2 US Flag Vinyl Decals fits Jeep wrangler Distressed Grunge American USA hood
2 US Flag Vinyl Decals fits Jeep wrangler Distressed Grunge American USA hood
Product Description

start_elivehelp_btncode
end_elivehelp_btncode
                                 2) US Flag Vinyl Decals fits Jeep wrangler Distressed Grunge American USA hood                                          Make your Vehicle Unique w/ Quality USA Made decal 7 Year                                                 
The decals are made out of a heavy duty Outdoor 3.5mil vinyl rated for 7 year resistance                                               What It Fits On:
Flat Cast surfaces
      Colors:
We have a drop down menu of our colors, Please look at the picture of vinyl to see true colors
                        Decals come with the transfer tape pre applied making it ready for easy installation out of the box.
                               Please check the size of the surface area you intend to use this decal on before placing your order. 
                                       Larger decals (Text) in some cases will come as a few separate decals instead of 1 line.
                                                                             Make it's easier to apply the decal to surfaces.
                                                                                                      Additional Cost for longer  Length
                           *If You Can't find what you are looking Message me with the measures etc for custom Prices.
                                                                      or visit ous store for more option sizes ,color etc.
                                                                    occasionprints.com/design-vinyl-wall-decal-sticker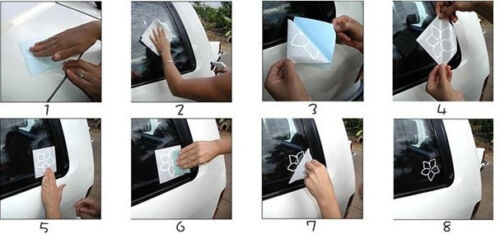 DIY installation video
                                                                 youtube.com/watch?v=d0j5xD7LEPY
** We are not responsible for any bubble, reposition, or adhesive issues since these problems are based on your wrapping experience.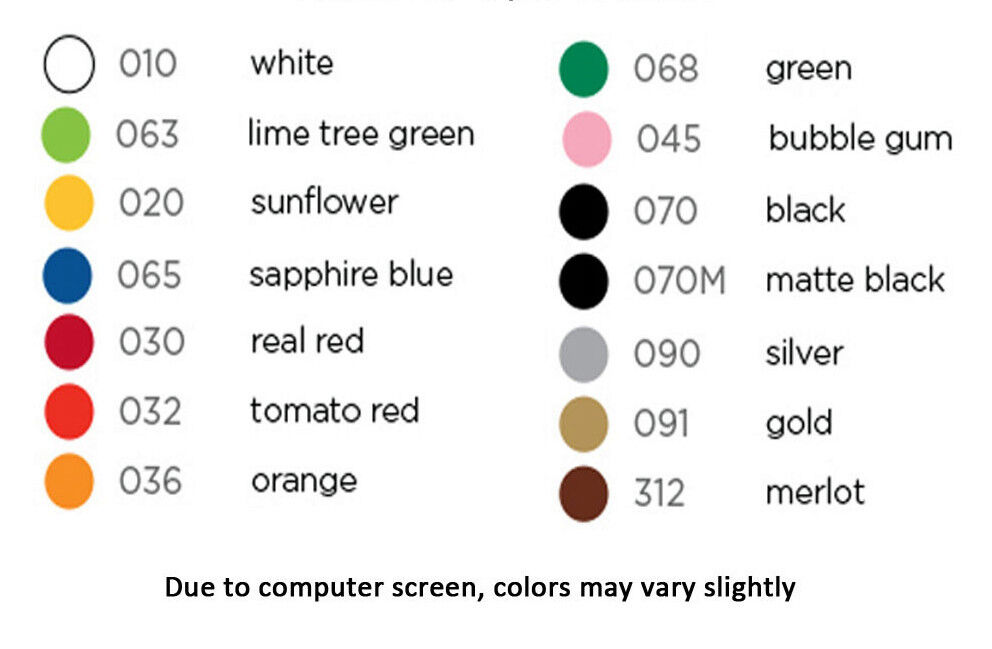 We ship first class with tracking within two business days of confirmed payment. If you have any questions or need something special just ask.
Find Similar Products by Category
Customers also viewed